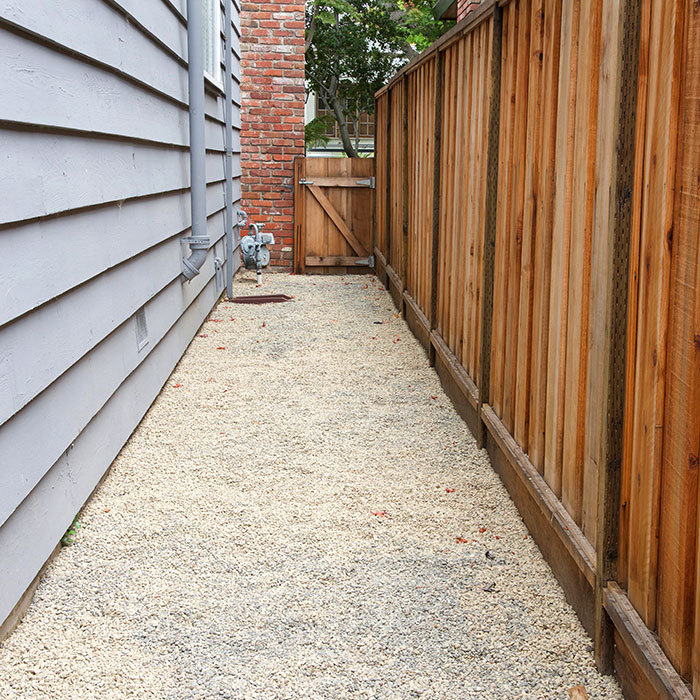 JOIN OUR GROWING LIST OF HAPPY CUSTOMERS
Love to be able to park my RV out of the mud and dirt now and not worry getting in and out. Thank you!
Easy to install and solid as heck. I waited forever to do this because I thought it would need concrete. Couldnt be more happier!
I was tired of redoing my horse arena. With the PF grids, I was able to get a hard base and stop the footing issues. A+++